WA Delegate (non-executive):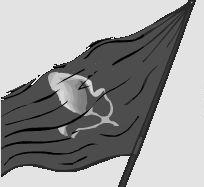 The Communist State of RedCommunist (elected )
Founder: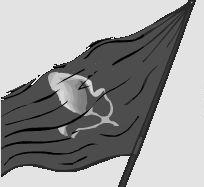 The Communist State of RedCommunist
Last WA Update:
Embassies: Europe, Germany, Anticapitalist Alliance, Allied States of EuroIslanders, United Socialist Republics, India, The Communist Party of NationStates, North Korea, The Communist Bloc, International Debating Area, and The Embassy.
Tags: Anti-Capitalist, Anti-Fascist, Communist, Democratic, Featured, Game Player, Industrial, Large, Regional Government, Role Player, Socialist, and World Assembly.
Regional Power: High
USSR contains 65 nations, the 272nd most in the world.
Today's World Census Report
The Largest Basket Weaving Sector in USSR
World Census agents infiltrated a variety of out-of-the-way towns and festivals in order to determine which nations have the most developed Basket Weaving industries.
As a region, USSR is ranked 13,747th in the world for Largest Basket Weaving Sector.

USSR Regional Message Board

Loading...
My economy has been sitting at 98/100 for months. It is damn near impossible to get 100/100. I tried
It took me around a year and a half to reach 100/100 on economy :0
I finally made my first Factbook ^^
Wtf is this Game... I allowed to Recognize foreigner schooldegrees and now I'm a Centrist Democracy... Just wtf
I think i will stop playing this game bye