WA Delegate (non-executive):

The Dominion of Rivgalia (elected )
Founder: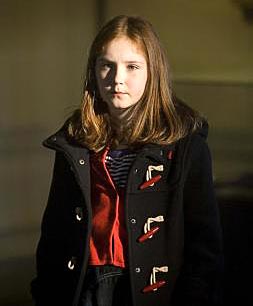 The Patient Girl of -Amelia Pond-
Last WA Update:
Embassies: The Alliance of Queens, Imperial Britain, The New Commonwealth Society, The Island of Mythology, The Glorious Nations of Iwaku, The United Empires Of the Raht Sea, La France, The House at Pooh Corner, The Embassy, The Wolf Clan, ThunderClan, and The Kingdom of the Wolves.
Tags: Casual, Featured, Medium, Neutral, Offsite Forums, Puppet Storage, and Social.
The Respected Realms contains 26 nations, the 695th most in the world.
Today's World Census Report
The Best Weather in The Respected Realms
The following nations were determined to have the best all-round weather.
As a region, The Respected Realms is ranked 25,588th in the world for Best Weather.

The Respected Realms Regional Message Board

Loading...
It was rather good for me. I got a lot of yard work done planting my garden.
*wakes up* Morbius! *goes back to sleep*
Welcome back! It's nice to see old members returning to the realms.
Welcome back old friends. It's nice to see some of our original nations returning home to the Realms again.